Henry & Steel Ltd is an international business and IT consulting firm specifically focused on planning and implementing innovative corporate design solutions with market-leading research, business intelligence and mainstream technology platforms which enable businesses to expand into the West African Market, improve performance, drive sustainable growth, and increase profitability.
This company was conceived and founded in 2015 and consists of a robust group of highly innovative, dynamic and experienced professionals with a combined professional experience of more than 50 years, across international business facilitation and digital engineering.
Henry & Steel Ltd is a privately owned limited liability company with offices in the United Kingdom and Ghana-West Africa. 
Over the years, we have delivered solutions for SME'S and fortune 500 companies globally, including India, the US, Switzerland, and Germany.
While other business consulting companies share similar visions, we set ourselves apart by implementing innovation at all levels of the service and deploying the most capable industry experts. They are equipped to relate to each case study, both professionally and personally. Thus our experts are not only offering advice or reports but are mostly focusing on the delivery of results through encouraging and coaching clients to meet their set goals and objectives.
Our real strength lies in the delivery of solutions that exceed client expectations, and contained within this is our key objective of maintaining these standards. It is in this way that we seek to build formidable and lasting partnerships.
In the delivery of our extensive service repertoire, our highly experienced professionals adopt a team-based approach to the majority of projects in which we engage, and this enables the delivery of balanced quality service.
Our approach is very flexible and can involve anything from direct on-site engagements to totally remote handling of projects. The team is focused on assisting clients by engaging their entire knowledge base and utilising their understanding of all the functional areas of the client's business. 
By deploying Henry & Steel Ltd you are assured of being represented by the very best experts in this industry, possessing the experience, skill, understanding, insight, contacts, and relevant market knowledge to enable your business to minimise its risks, deliver results and ultimately greatly accelerate growth and revenue projections. 
This would be achieved through a combination of objective evaluation, careful selection, nurtured development, guided implementation, and appropriate management strategies, customised to meet the client's specific needs.
We will work with you/your team to get an in-depth understanding of what drives consumer preferences in your target market tapping into unmet consumer needs guaranteed to drive results and enhance a sound return on your investments.
Evaluation & Recommendations
Once the collected data is analysed and evaluated by the project team, Henry & Steel develops a series of recommendations aimed at remedying any identified shortcomings or areas of potential improvement. 
Each recommendation will be accompanied by a supporting rationale as well as a brief on the expected benefits. The recommendations are communicated and actioned in each functional area: Project Management, Risk Assessment, Resources allocation, Change Management, et cetera.
The foundations of our business service are based upon the highest industrial ethical standards, ensuring a degree of integrity and passion required to deliver you results. If you would like to learn more about how our unique approach to problem-solving can benefit your business please CONTACT us today!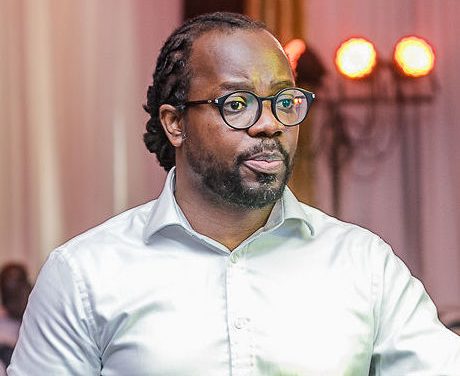 Henry Treku
Founding Partner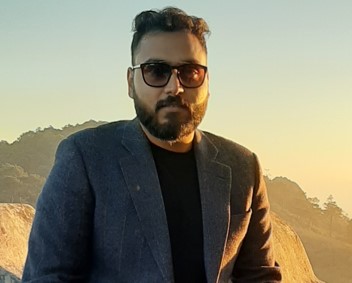 Ripudaman
Managing Partner
Olive Menoh
Web & Mobile Developer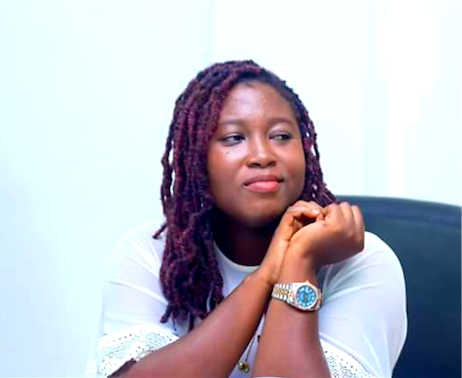 Rukaya Suleman
Research & Development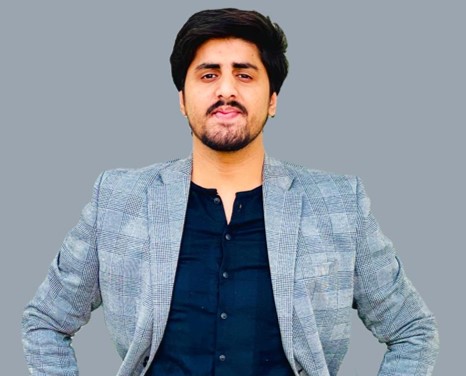 Mohammed Shaheryar
System Developer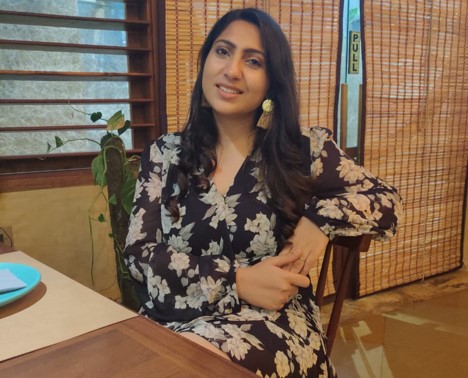 Palak Chopra
Head of Digital Marketing and Strategy