Henry & Steel Ltd is a business, and IT consulting firm specifically focused on planning and implementing innovative corporate design solutions with market-leading, mainstream technology platforms that enable companies to improve performance, drive sustainable growth, and increase profitability.
This company was conceived and founded in 2015 and consists of a robust group of highly innovative, dynamic, and experienced professionals with a combined professional experience of over 50 years, across business facilitation and digital engineering.
Henry & Steel Ltd is a privately owned limited liability company headquartered in the United Kingdom. Over the years, we have partnered with leading IT innovators to deliver solutions for SME'S and fortune 500 companies globally, including India, the US, Switzerland, and Germany.
While other business consulting companies share similar visions, we set ourselves apart by implementing innovation at all levels of the service and deploying the most capable industry experts. They are equipped to relate to each case study, both professionally and personally. Thus our experts are not only offering advice or reports but are mostly focusing on the delivery of results through encouraging and coaching clients to meet their set goals and objectives.
Our real strength lies in the delivery of solutions that exceed client expectations, and contained within this is our key objective of maintaining these standards. It is in this way that we seek to build formidable and lasting partnerships.
Change Management is what sets us apart. We help organizations in managing all the changes in
starting with a new IT system or in their transition to an alternate system.
We make sure that this transition does not affect the day-to-day operations of the organization. We
identify the wider impacts of change as well, focusing on how individuals and teams will transition to thenew system and helping them along this journey.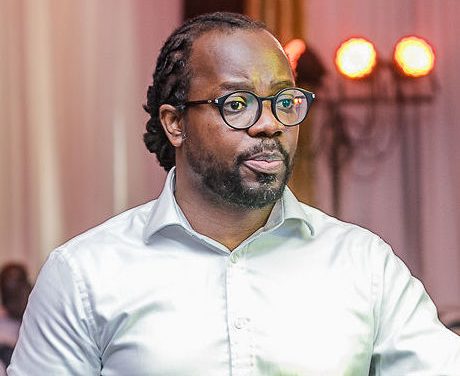 Henry Treku
Founding Partner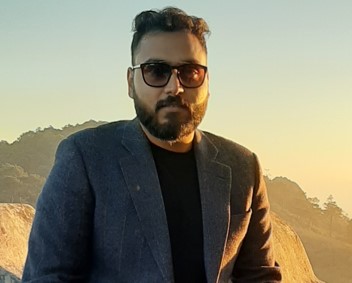 Ripudaman
Managing Partner
Olive Menoh
Web & Mobile Developer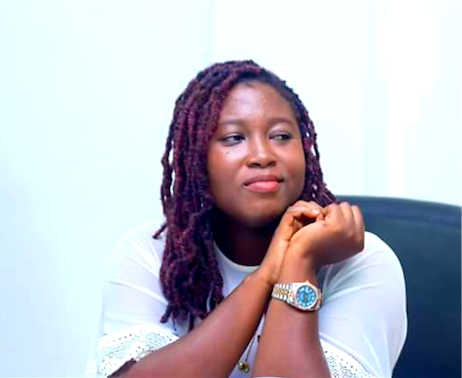 Rukaya Suleman
Research & Development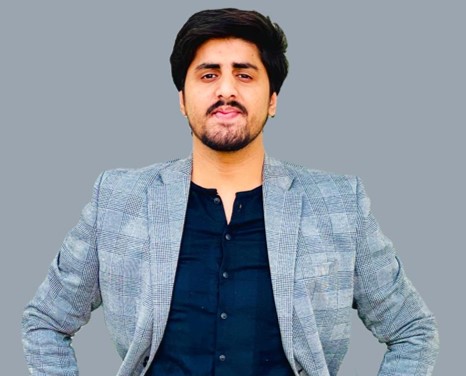 Mohammed Shaheryar
System Developer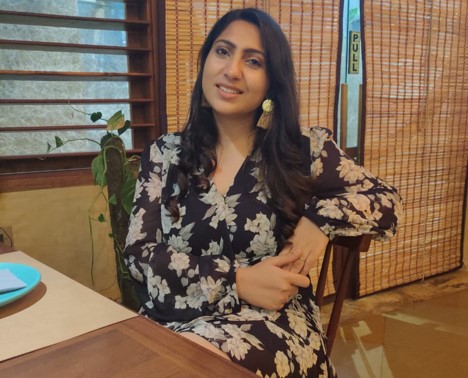 Palak Chopra
Head of Digital Marketing and Strategy